Lenovo launches smartphone sapphire glass, 1 year battery, price just over 400 thousand
The latest smartwatch from the Chinese manufacturer is called the Lenovo Watch 9. The product is equipped with advanced sapphire glass with a hardness of 9H.
Included is a silicone strap and a stainless steel case, which is also reportedly water resistant to a depth of up to 50m.
Watch 9 will be connected to the smartphone via a separate application. Users will get a variety of smart functions such as: vibrate when there is an alarm, call or any notification, selfie shooting, remote foot tracking, calorie consumption, sleep monitoring. ..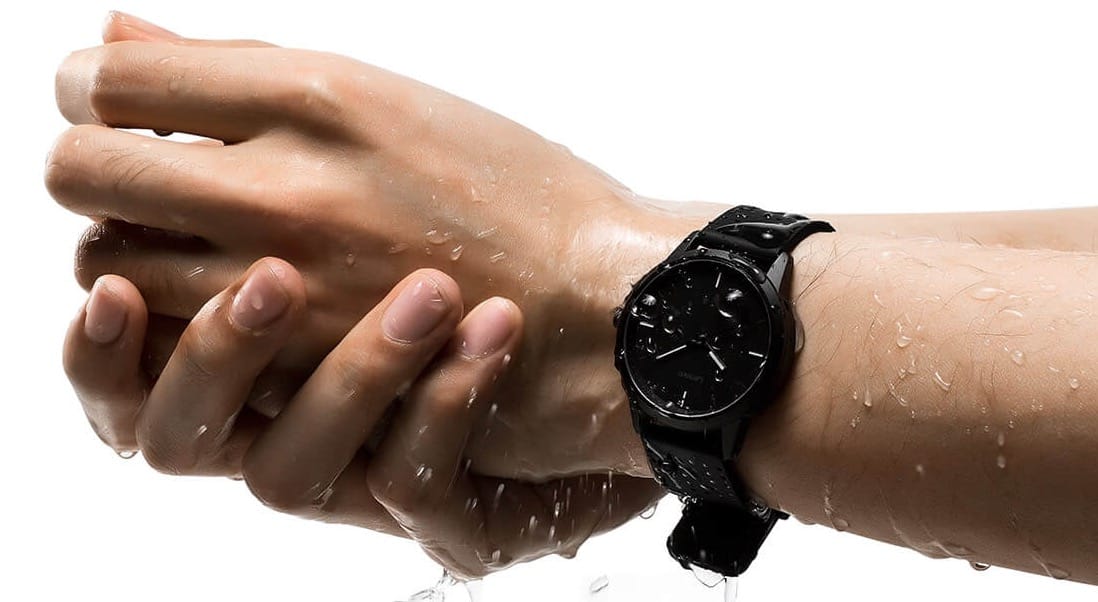 The battery can last up to 12 months on a single charge. Lenovo Watch 9 is compatible with both Android and iOS.
Available in black and white, the price is only $ 20 (about 454 thousand dong). The device will allow booking from March 23rd in China.