YouTube suddenly topped the charts on the App Store
YouTube is an indispensable application on every smartphone in particular and iOS devices in general. However, over the past eight years, this is the first time YouTube has topped the App Store in the United States.
Never before has YouTube passed # 3 on the App Store. YouTube is always ahead of other competitors like Tinder or Netflix. But now things have changed completely. And YouTube suddenly rose to the top of the charts.
However, since YouTube launched its subscription service in 2015, the ranking of this app has changed radically. This service requires users to pay a small fee if you do not want to see ads.
According to Sensor Tower, YouTube's sales are now averaging $ 100,000 a day on iPhones and $ 300 a day on the iPad. Thus, in a year YouTube also earned hundreds of millions of dollars.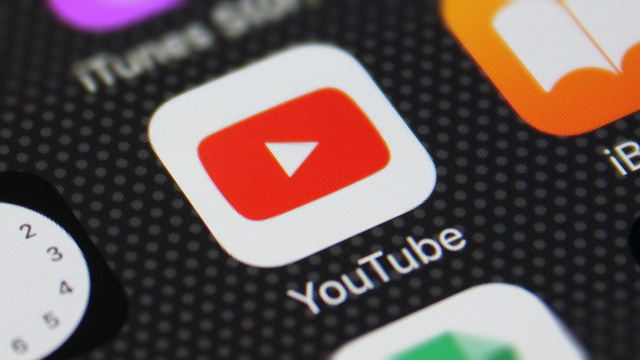 Also, the number of subscribers on YouTube also increased, so YouTube also "pocket" a small profit.
Currently, users can not track high revenue rankings on the App Store because Apple is snooping on them. So only data analysis companies like Sensor Tower have the ability to retrieve and capture information.