Google launches a new campaign aimed at limiting users to watch YouTube for free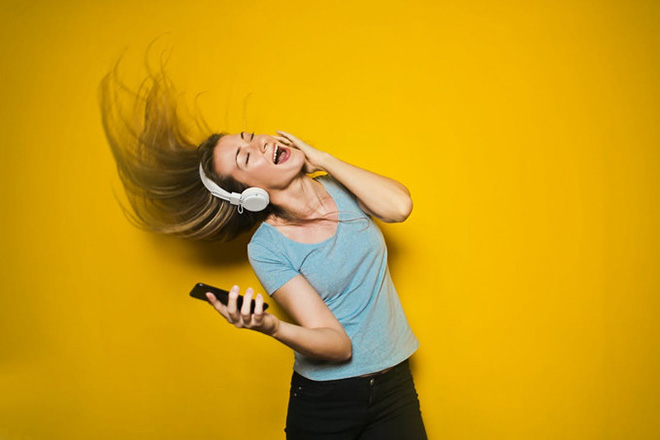 The online music streaming service has created a different view of music, with names such as Spotify, Google Play Music and Apple Music all revolutionizing the way we listen to music. Google wants to extend this revolution to the YouTube video music service by launching a royalty-free service.
Google's video platform is expected to roll out subscription-based services by the end of March, and once it launches, YouTube may frustrate users with annoying ads, forcing them to switch. to a paid plan.
From now on, you'll see one or two ads when viewing a YouTube video. It looks like the company plans to increase the ads in the music video to prevent users from listening to music freely. This was revealed by YouTube's global music director, Lyor Cohen, at a festival in Austin, Texas.
"People who consider YouTube as a music service, hearing passively for a long time, will see more advertising," Cohen said . You will not be happy when you watch a song and get the ad right after that. There are many people on our channel who can be frustrated and attract them to become paid subscribers. Once paid, all the discomfort will disappear and people can continue to experience seamless content . "
Cohen's words may not be the best step in marketing a new music streaming service that YouTube will launch. This is considered a subtle way to force customers to access new services.
With YouTube's upcoming music service, it will contract with major music production companies, including Sony Music Entertainment, Universal Music, Warner Music Group and a group of independent labels called Merlin. The service is internally named Remix and was tested by some YouTube staff, but the official release date has not yet been released.
It will be interesting to see if Google will manage two music streaming services, as the company already has Google Play Music, which also requires subscription. Will the upcoming music service on YouTube offer something different from Play Music? All will be answered only when Google officially announces the service.